Part Time and Volunteers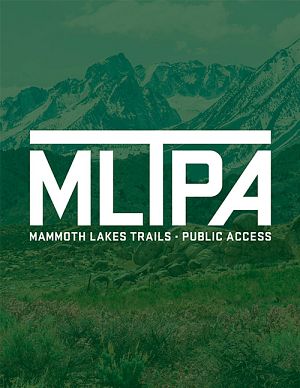 If you have professional or technical expertise that you think could be of value to MLTPA, please feel free to get in touch with us. Join our financial, legal, and Web services team that is working together to advance the mission of MLTPA.
MLTPA is always looking for help in the following areas:
Digital Asset Management
Environmental Compliance (CEQA and NEPA)
Fundraising
GIS and GPS
Office Skills and Office Management
Organizational Development
Outdoor Recreation Management
Photography
Planning
Public Sector Experience
Technology and Networking
Trail Development, Planning, and Construction
Web Development
If you've got some spare time and skills that you think could be of help to MLTPA, please send us an e-mail. And thanks in advance!
This page last updated: December 3, 2022