Home >
ESSRP >
I've Got an Idea for a Project!
I've Got an Idea for a Project!
Have a project idea you would like to bring forward to the initiative that didn't get captured at one of the Recreation Stakeholder meetings? Please submit your project idea using the following link: Coming Soon
Please note that project ideas submitted here will be noted as "Project Idea" whereas a project that is vetted at a Recreation Stakeholder Meeting is considered as "Sustainable Recreation Project" because it will have been selected and vetted by community members.
What happens with all these project? Watch the video below to learn about how a project idea becomes an SRTI Project.
ESSRP SRTI Project Presentation from MLTPA Foundation on Vimeo.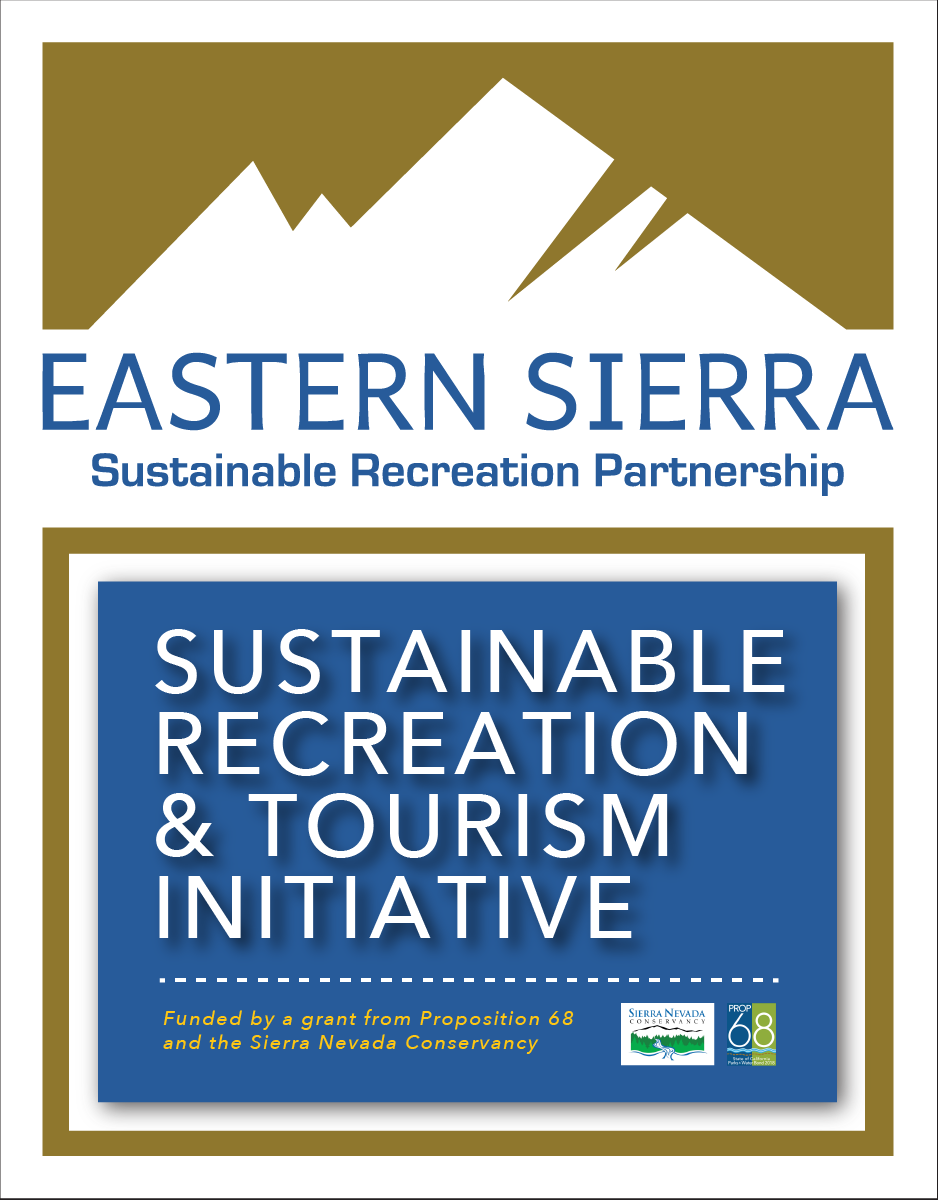 Sign up to stay informed about the Sustainable Recreation and Tourism Initiative funded by a grant from Prop 68 and the Sierra Nevada Conservancy