Home >
Nordic Trail System at Shady Rest
Nordic Trail System at Shady Rest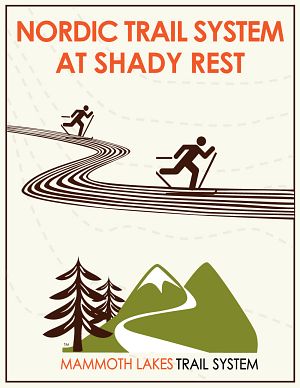 Project Description: The Shady Rest Winter Trails are a 3-mile network of groomed trails located in town with easy access from the Mammoth Lakes Welcome Center. The short groomed loops meander through a healthy Jeffrey Pine forest. These trails are groomed daily when snow conditions permit. The trail network is maintained by the Mammoth Lakes Trail System and operates under permit from the Inyo National Forest. These trails are groomed for Nordic Skiing with a classic track and plenty of space for skate skiing. Snowshoeing, fat biking, and walking are also allowed on these facilities.
If you are looking for a little more solitude and adventure check out the Blue Diamond network of cross country ski routes. These routes are signed with pale blue diamond signs posted in trees and are ungroomed.
If you decide to bring your pooch, the Mammoth Lakes Trail System has placed Poo Fairy Stations conveniently at Shady Rest Park and the Welcome Center. This enables dog owners to easily pick up after their pets and conveniently dispose of the waste at the trailheads.
The Shady Rest Winter Trail network is accessible free of charge and is a unique amenity that the Town of Mammoth Lakes is proud to be able to offer.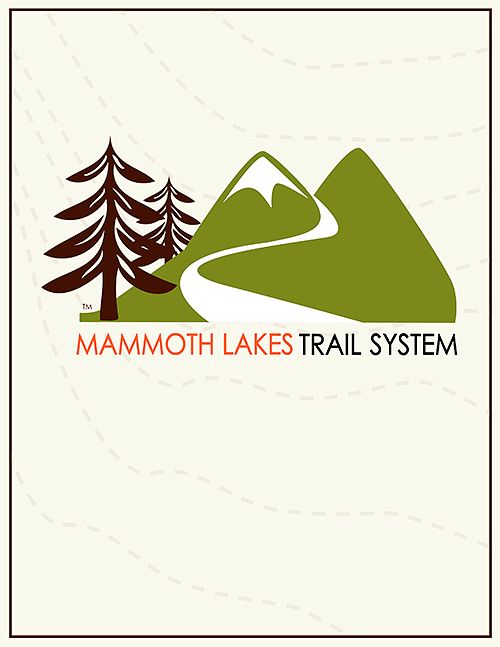 Grooming at Shady Rest and in the Sherwins begins after the first major snowstorm of each season. Please enjoy these trails responsibly. Click on the link above for the most up to date information on trail grooming and snow conditions for the Shady Rest Winter Trails and Groomed OSV Network.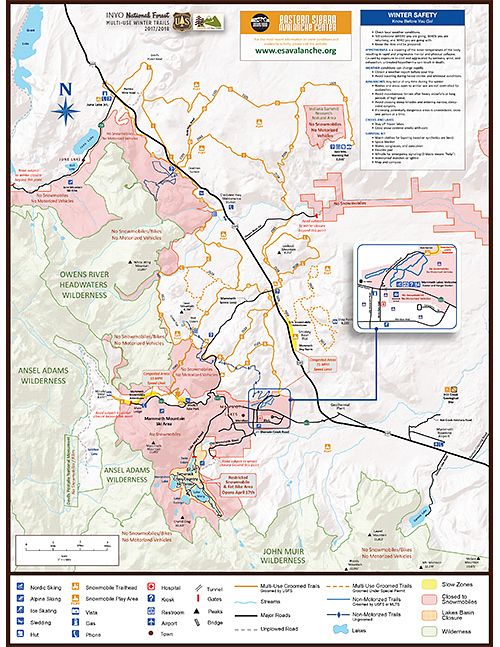 The Winter Recreation Map provides a map of regional winter trails along with updated information on trail regulations, restrictions and etiquette for cross country skiing, snowmobiling, winter fat biking, and more.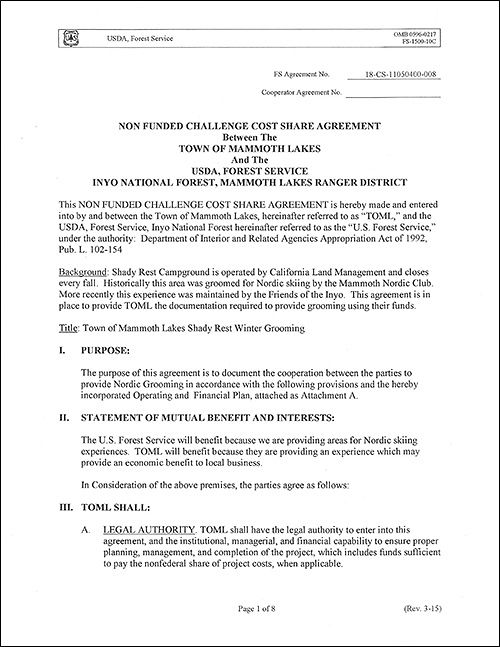 This is the agreement between the Town of Mammoth Lakes and the Inyo National Forest which grants the necessary authorities for the winter grooming at Shady Rest to take place.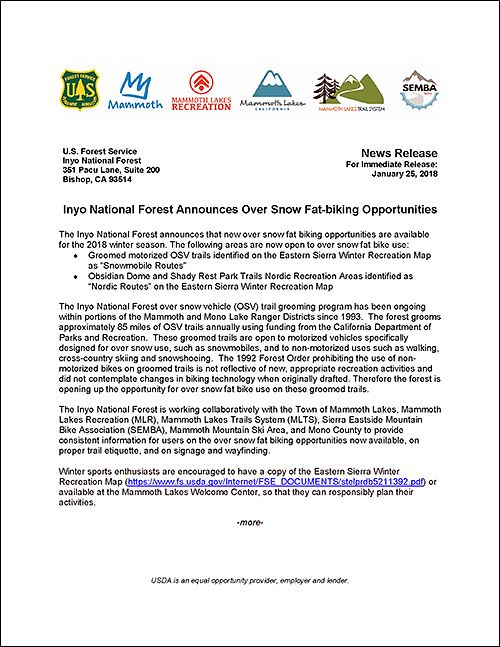 In 2018, the Inyo National Forest announced that new over snow fat biking opportunities would be available to the public on the Inyo National Forest for routes identified on the "Eastern Sierra Winter Recreation Map". Click on the link above for more information.
Last Updated November 7, 2023