MLTPA Foundation Board of Directors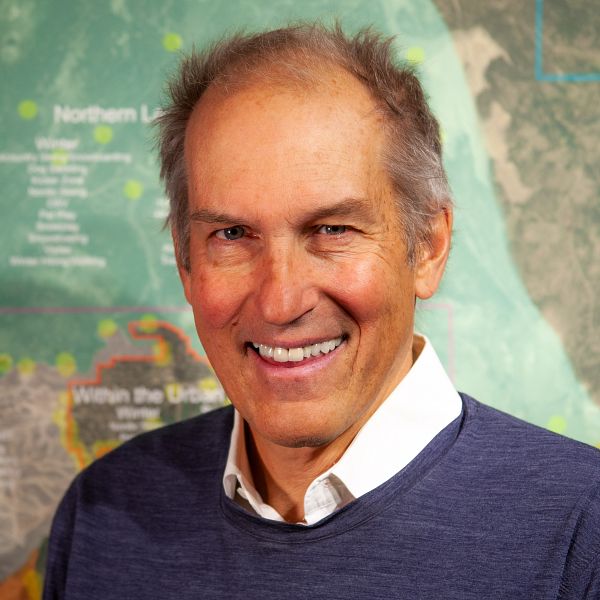 John Wentworth, President
John moved to Mammoth Lakes on July 4, 2000. In 2005, he became involved in the community discussion regarding a public access easement from the Sherwins for backcountry skiers and snowboarders. John has served as Board President and the Foundation's CEO since MLTPA's incorporation in 2007. Prior to settling in Mammoth Lakes, John worked in the motion picture industry, where his credits include Co-Producer of "Twin Peaks: Fire Walk With Me" and "Mulholland Drive". In 2014, John was elected to the Mammoth Lakes Town Council and since his election to public office, John has served MLTPA without compensation. He is an avid outdoorist.
Contact: .(JavaScript must be enabled to view this email address)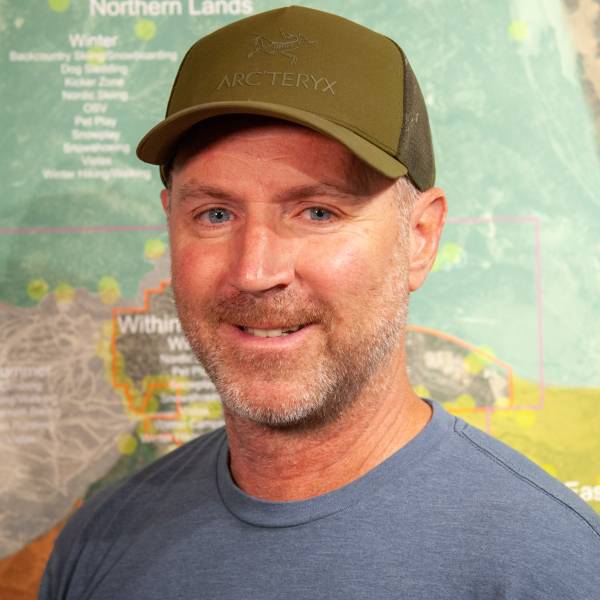 Silver Chesak, Vice President
Silver Chesak is a native of Healdsburg, California. Growing up on a 600-acre winery he was introduced to the wonders of nature at an early age. His love of exploration led him to a life immersed in skiing, biking, climbing and professional skiing - finishing 9th in the world in the 1995 Freeskiing World Tour (while he was working at Footloose Sports right here in Mammoth). Silver left the Eastern Sierra to pursue a career as a Rep for brands like Nordica Skis and Helly Hanson. But the lure of the mountians eventually drew him back - to Footloose again - this time as a Co-Owner. He is now incredibly thankful to be raising his three daughters with his amazing wife Lisa in the place he loves and has always referred to as his true home.
Contact: .(JavaScript must be enabled to view this email address)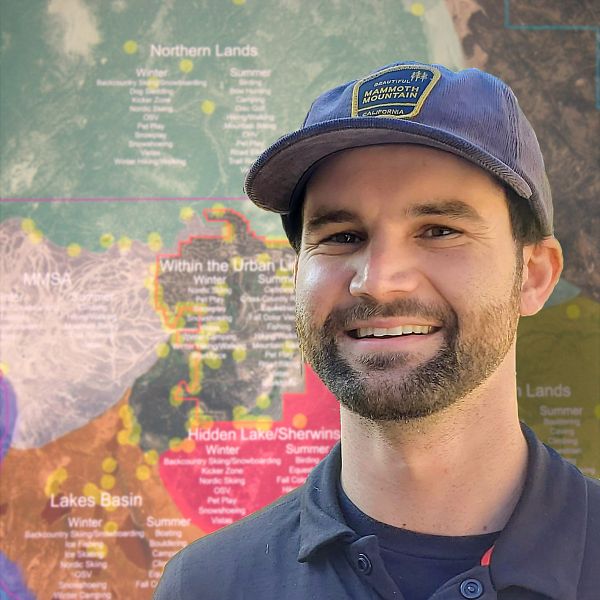 Benjamin Comfort, Board Secretary
Ben is a Southern California native who studied Environmental Science and Research Management at CalState: Channel Islands. Throughout his time in Southern California, he worked as a Project Manager for the land conservation agency: Mountains Restoration Trust in the Santa Monica Mountains, as well as a researcher for several environmental assessment projects with UCLA, California State Parks and the National Park Service in the Channel Islands National Park. Ben later moved to Mt. Hood, Oregon, to follow his passion of seeking an endless ski season. In Oregon, he worked with the National Forest Service, local non-profits and founded the Mt. Hood Institute, a platform for improving recreational safety, environmental advocacy and outdoor education surrounding the Mt. Hood area. Ben moved to Mammoth to be closer to his family and indulge in the Eastern Sierra.
Contact: .(JavaScript must be enabled to view this email address)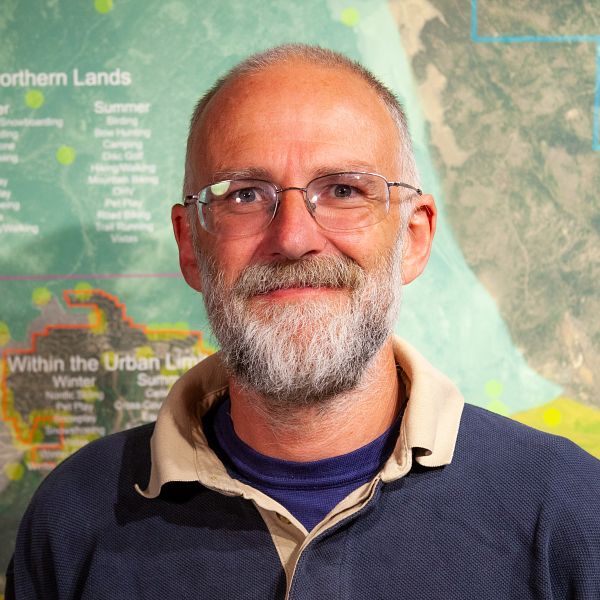 Alistair Veitch, Board Treasurer
Alistair Veitch was born in New Zealand, moved to Vancouver, Canada for doctoral studies (computer science), and then to Silicon Valley for work. He worked in technical leadership, research and executive management roles for Hewlett-Packard and then Google. A lifelong outdoor recreationist, he traveled all over the western US and Canada, but kept coming back to the Sierra, the eastside, and Mammoth Lakes, spending summers and winter breaks here as children's vacations allowed. He finally escaped the Silicon Valley rat-race and made it permanent in 2019, and on any given day can be found climbing, hiking, biking, kayaking, swimming, or skiing in the area. One of his goals is to cover every mile of local trails.
Contact: .(JavaScript must be enabled to view this email address)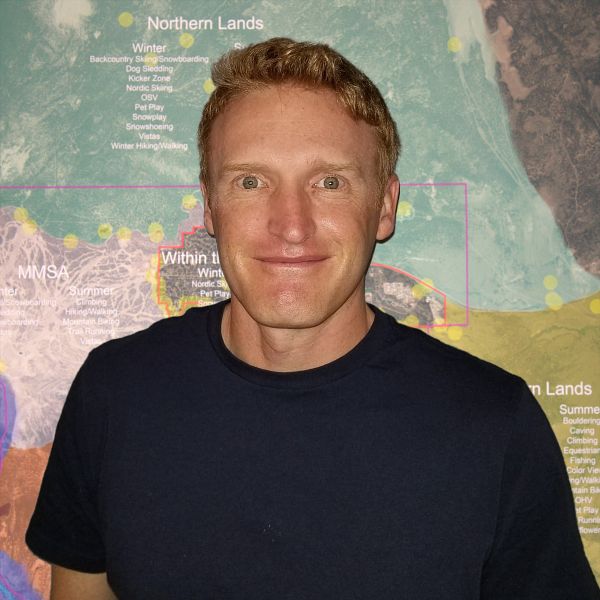 Keith Yanov, Board Member
Keith Yanov grew up skiing Mammoth Mountain's slopes and, in 2017, left city life to reside in Mammoth Lakes and enjoy running the Eastern Sierra's seemingly endless trails. While not exploring and helping care for the outdoors by foot, skis, and the occasional paddle, Keith is a lawyer and sole practitioner who focuses on nonprofit and public-education law. Prior to founding his law office, Keith was General Counsel for a large national charter school organization. Keith received his Juris Doctor from the University of Oregon School of Law and his bachelor's degree from the University of California, Los Angeles.
Contact: .(JavaScript must be enabled to view this email address)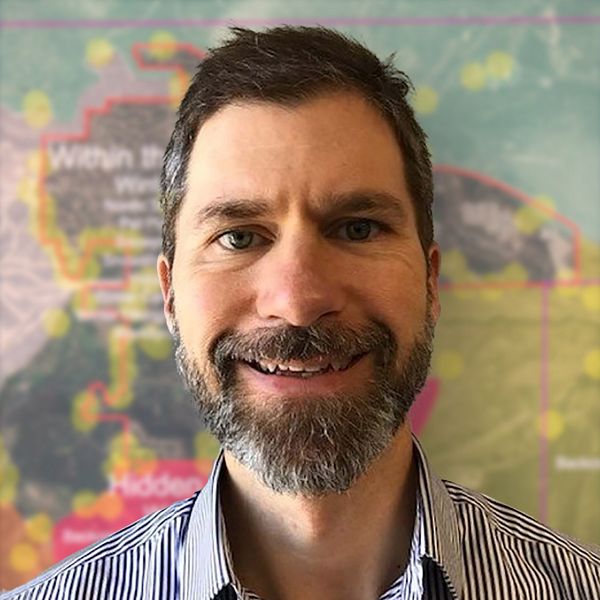 Jim Rusk, Board Member
As a Mammoth Lakes homeowner and Eastern Sierra enthusiast, Jim is excited to bring his knowledge and skills to the MLTPA board. Jim is a partner in the San Francisco office of the Sheppard Mullin law firm. He specializes in natural resources and administrative law, including endangered species, waters and wetlands, water rights and tribal issues. His experience includes project permitting and environmental review, compliance and administrative enforcement, voluntary conservation efforts and litigation. Jim explores the Eastern Sierra as a climber, trail runner and backcountry skier.
Contact: .(JavaScript must be enabled to view this email address)
Last Updated November 27, 2022