Sustainable Recreation and Tourism Initiative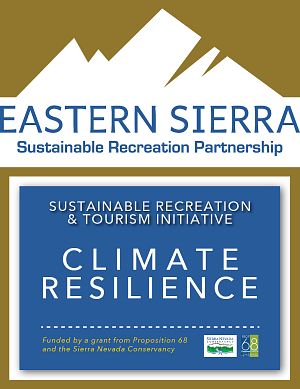 Welcome to Climate Adaptation & Resilience
Project Description: "Climate Adaptation and Resilience Assessment" is the official name of Track 2 of the "Sustainable Recreation and Tourism Initiative". This track will produce a Vulnerability Assessment for Climate Change developed through the "lens" of sustainable recreation for the Eastern Sierra Region. Also included will be documentation of the value of the natural-resource capital in the Eastern Sierra along with valuations of the region's outdoor recreation economy. MLTPA is pleased to provide this web page in support of the Eastern Sierra Sustainable Recreation Partnership (ESSRP) and the "Sustainable Recreation and Tourism Initiative."
COVID-19 Update: In person meetings are no longer safe as the pandemic has profoundly effected the gateway communities and counties of the Eastern Sierra, as well as recreation activities and our visitor audience. Placeworks, ICF, and the MLTPA team have established the virtual and digital systems necessary to pursue and complete the identified tasks for completion of the "Climate Adaptation & Resilience" track. Many thanks to the Eastern Sierra's unprecedented open-access broadband network capacity via Digital 395.
Critical Documents for "Climate Adaptation & Resilience"
______________________________________________________________________
Last Updated February 21, 2021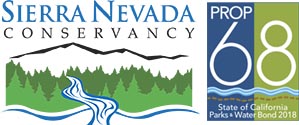 Funding for this project has been provided by the Sierra Nevada Conservancy, an agency of the State of California, under the California Drought, Water, Parks, Climate, Coastal Protection, and Outdoor Access For All Act of 2018 (Proposition 68) and in support of the Sierra Nevada Watershed Improvement Program.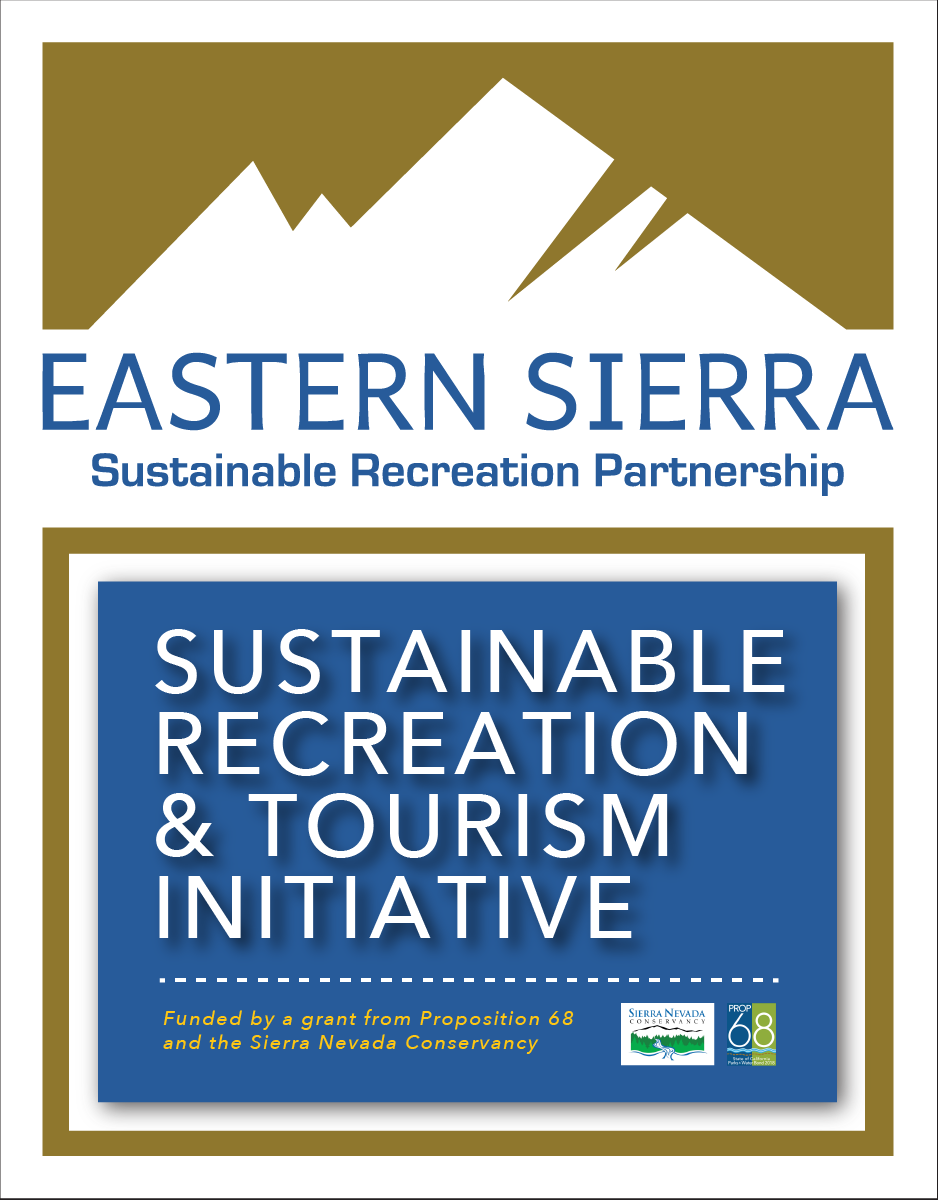 Sign up to stay informed about the Sustainable Recreation and Tourism Initiative funded by a grant from Prop 68 and the Sierra Nevada Conservancy